Work Together For Good
We identify client problems and provide strategic branding solutions to help you succeed in your business goals. We listen carefully to your story and watch as you tell it, identifying the clues and discovering how to use design in it. This process of communication allows us to help each company incorporate their philosophy and values into their designs.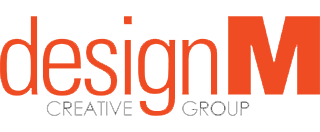 Our History
Company Founded in 2010
---
Our Passion
Honesty / Generosity / Confidence / Creativity
---
deisgnM was founded in 2010 by professionals from various industry backgrounds and cultures.
Our mission is to help people throughA creativity in joy, kindness andA gentleness.

Branding
Right brand design will bring brilliance to your business
---
Brand strategy
Logo identity
Brochure and catalog
Packaging
Banner
Printing

E-Commerce & Web Design
e build websites that drive leads easy
and fast
---
Responsive design
E-Commerce
SNS Stream

Digital Marketing
Build, Involve, Engage,
Manage
---
Photo & video
Content marketing
Social media Marketing
Digita advertising
Our Partners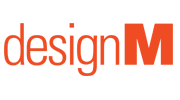 We Love Them All